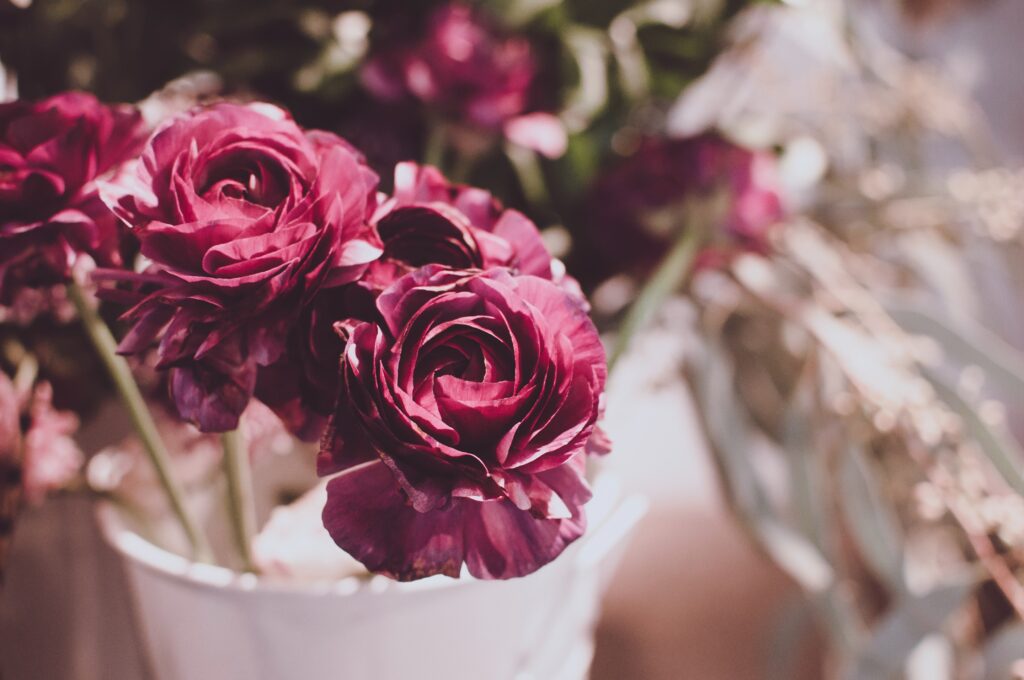 Ever since I was a little girl…
I have loved tea parties. I still remember the warm summer nights that my grandma would bring me up to the attic on Monroe St in Northeast Minneapolis for special tea parties – just her and I. Those memories are memories I desire to continue to create for not only my children, but the children of our community.
Grace Marie's provides families the opportunity to pretend… to dress up… to imagine. To take a moment away from whatever reality they may be living to laugh and enjoy one another, without the stress of "planning" to make "the moment" happen.
Let our team do all of the work to prepare your memory for you in advance. Simply select a theme and make a dream come true for your loved one – even if just for a small moment in time. By selecting a partea through Grace Marie's, you will support young moms in our community on their path to self-sufficiency – allowing them to achieve their dream and their little ones to imagine a world of endless opportunity.